Creative Hub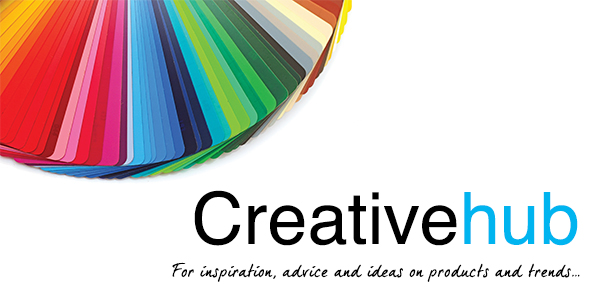 Welcome to our online Creative Hub, the place to get all the top tips on interior trends and colour forecasts. We provide you with inspirational tools and avenues on how to build your perfect dream home.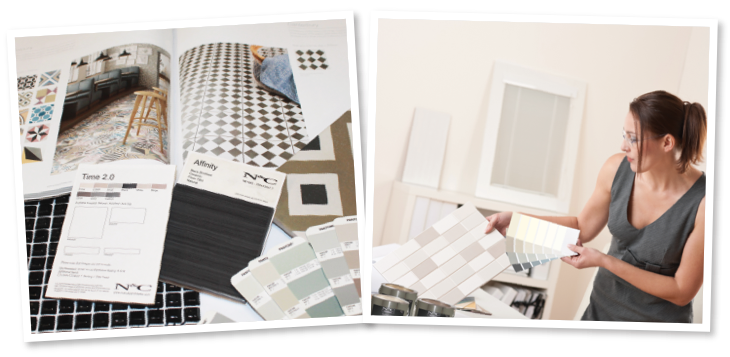 Are you looking for a little more guidance and advice on the colour and design of your home? Look no further! Our Creative Hub is here to help you find the perfect colour match, designs and products all for the value of your money. You are able to visit our Creative Hub in your local N&C Tiles and Bathrooms store or you can simply sit back, relax and take a look through online whilst being in the comfort of your own home.
Our Creative Hub experience is also available in our N&C Tiles and Bathrooms stores in Edmonton, Cardiff and Stevenage. Therefore, if you require a face to face discussion for inspiration and guidance our staff at these branches will be more than happy to help you in store too.