What is a wet room?
Wet rooms are designed to create a stylish, level access showering area, that seamlessly blends into the rest of the bathroom.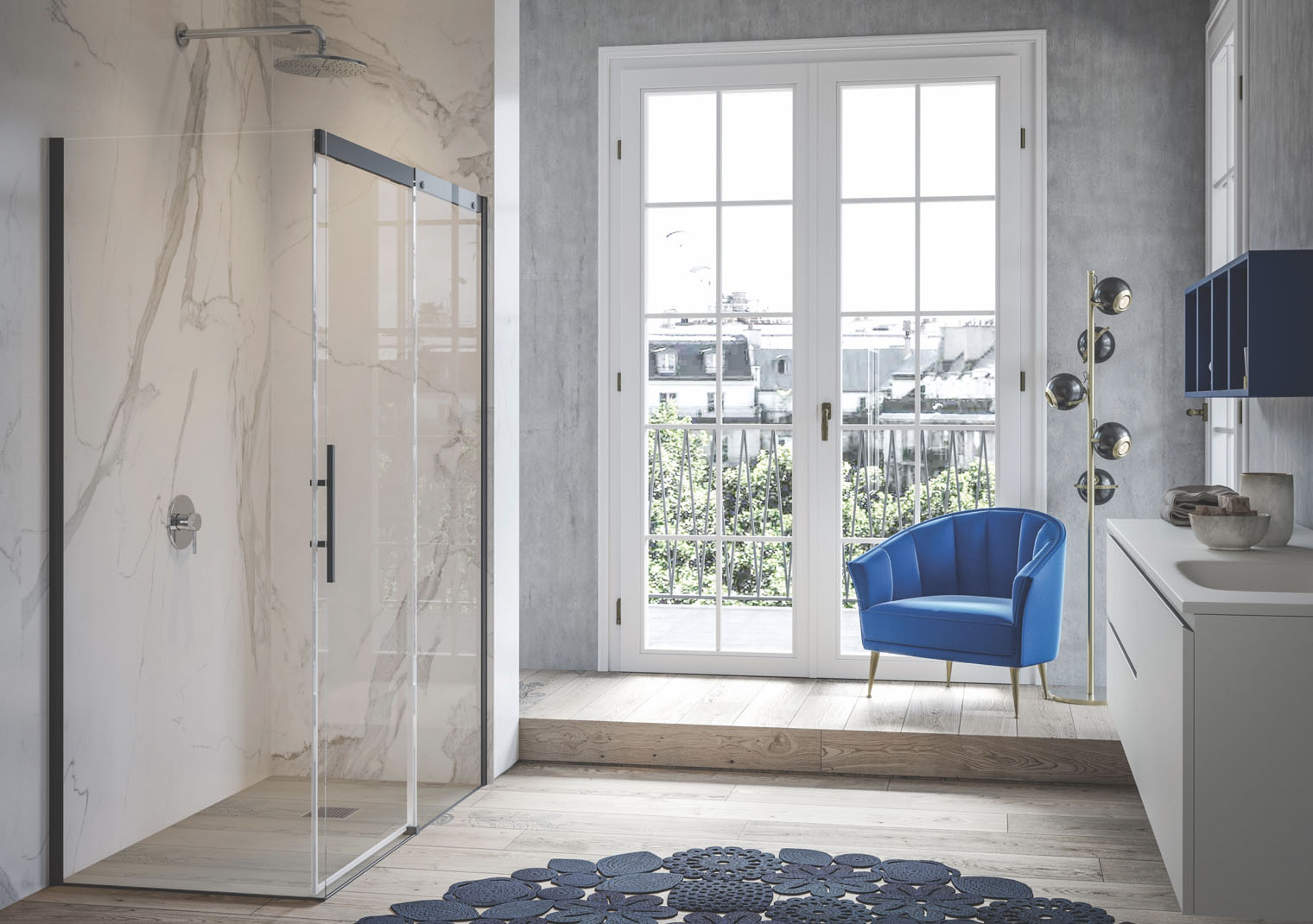 Incorporating a wet room allows you to instantly upgrade the look of your bathroom, increases the value of your property and offers endless design possibilities whilst also creating a showering area which is easy to maintain and looks incredibly attractive.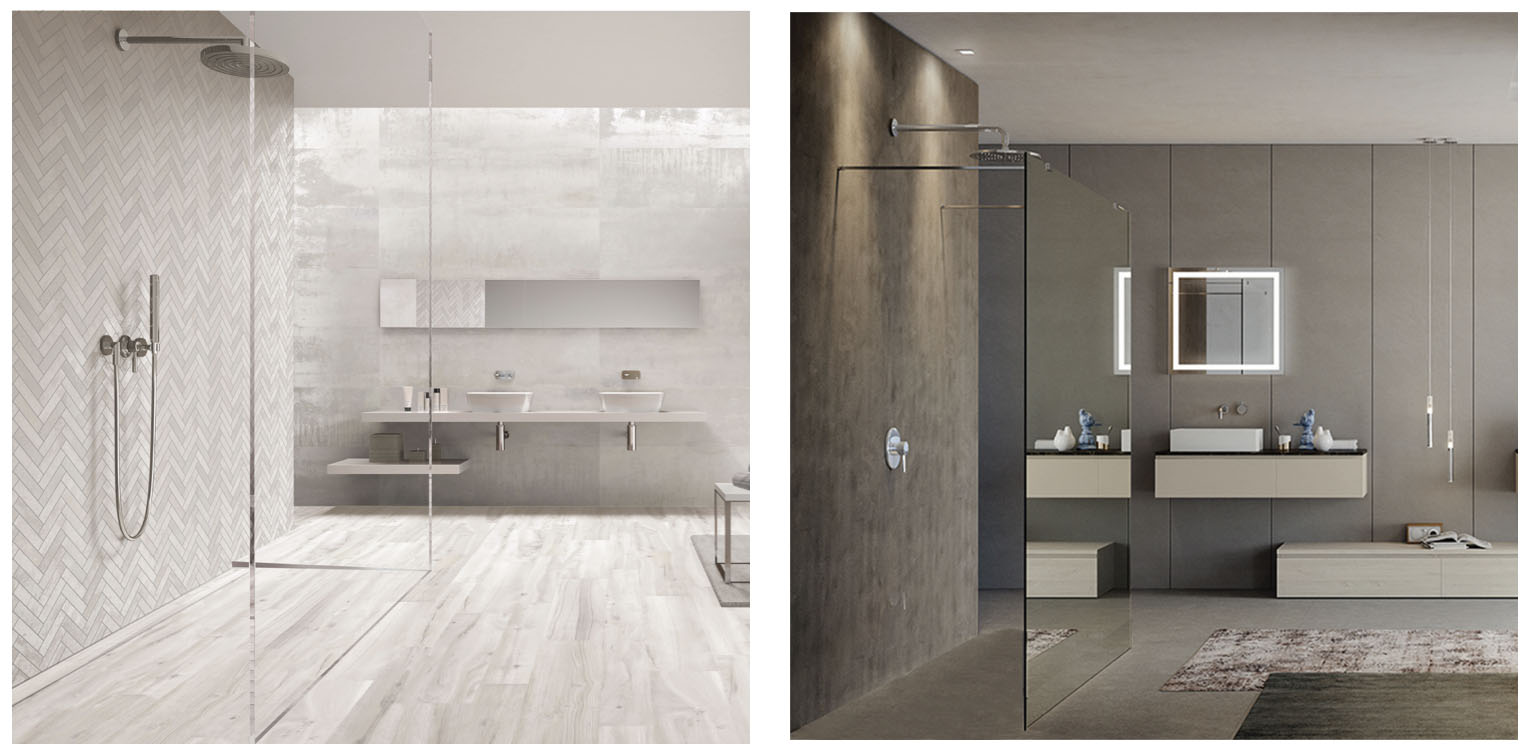 But that's not it. A wet room allows for complete freedom of movement making the bathroom a place where all users can have access and opens up your bathroom, creating the illusion of space.
At N&C Tiles and Bathrooms you can create a wet room in just 5 easy steps.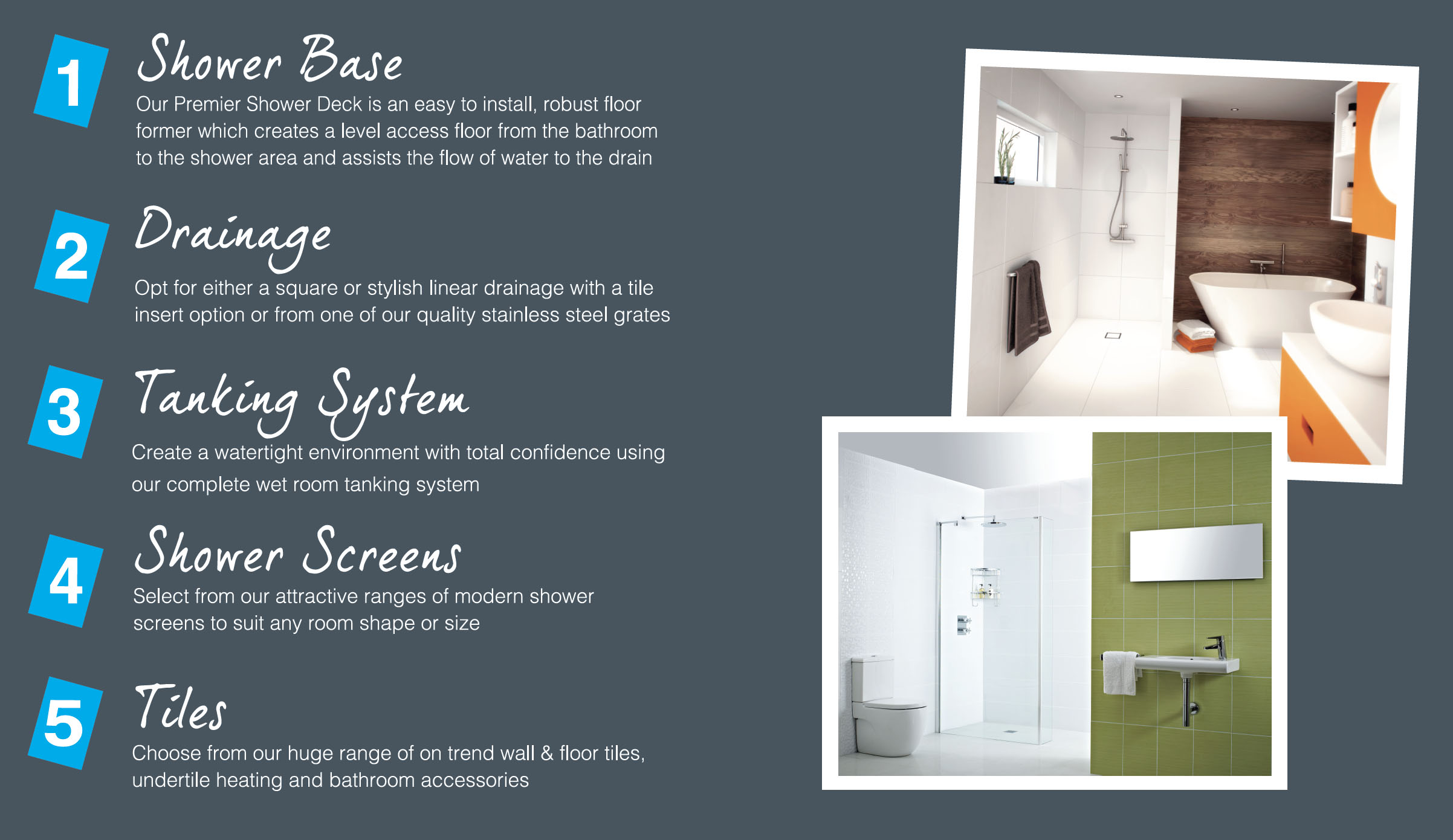 Why choose N&C Tiles and Bathrooms?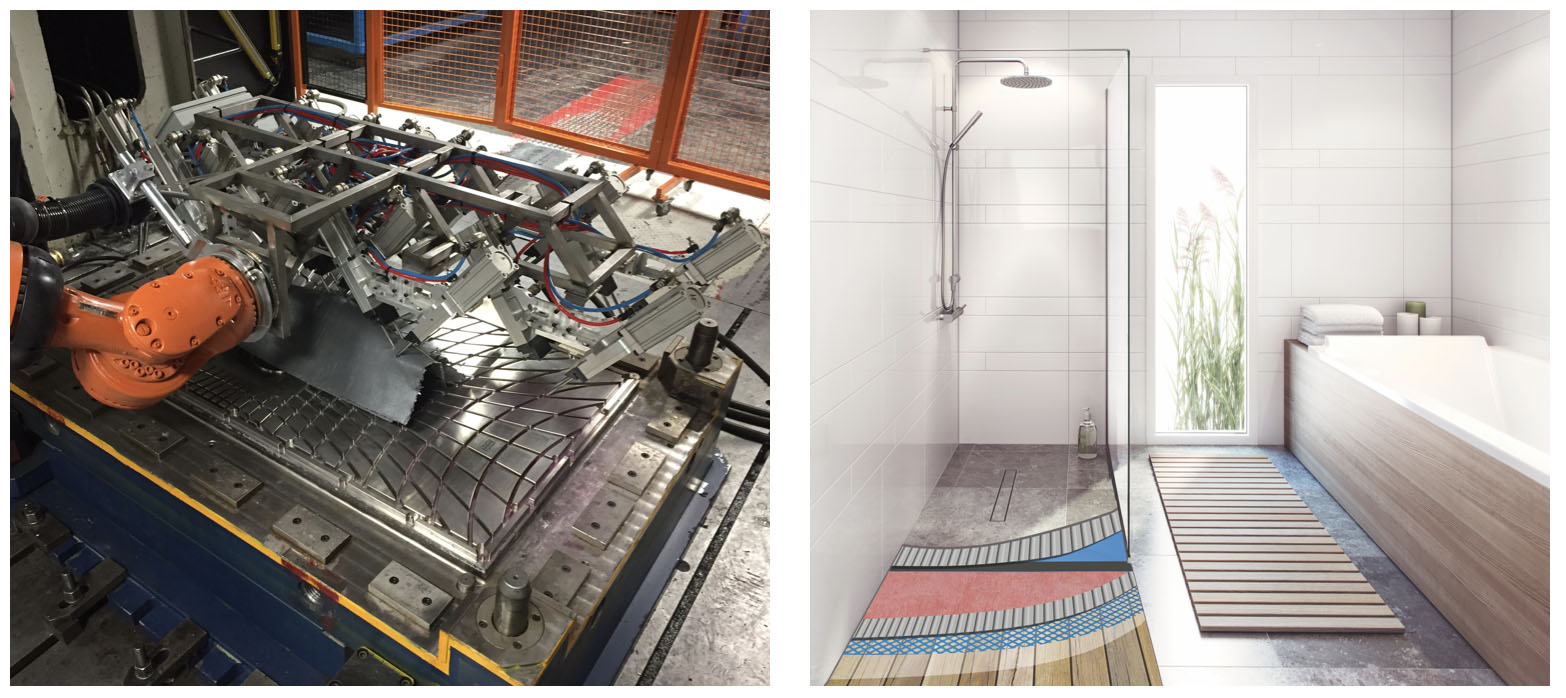 As the leading authority in wet rooms within the UK, we are unique in being able to offer you the complete wet room system that we have manufactured in the UK, which consists of a variety of wet room products designed to work in perfect harmony with one another to create the perfect watertight wet room solution. Our wet room system has been installed in thousands of properties throughout the UK and internationally due to its robust construction, ease of installation, as well as the confidence instilled in our clients through its unfaltering reputation. With a host of different products available we are able to work with you to create wet rooms tailored to your specific space.