We offer a range of acrylic and steel baths from contemporary and classic, to more traditional designs. We have a broad collection of baths with something to match any home style, helping to create the perfect bathing experience. With our wide range of bath sizes, shapes and styles, you no longer have to compromise on your bathroom design. From spa baths to unusual shapes we offer innovative and stylish options, so that you can concentrate on soaking away the stresses of the day and let your worries dissolve.
Which bath do I choose?
Acrylic bath options: We offer an attractive collection of lightweight, yet rigid bath options that are easy to install allowing you to drill on site. Combining smooth, sleek curves and the ultimate in durability and resistance to household chemicals.
Steel bath options: An attractive and high quality range of 2mm twin ended steel baths for strength, durability and sturdiness
Rectangular Bath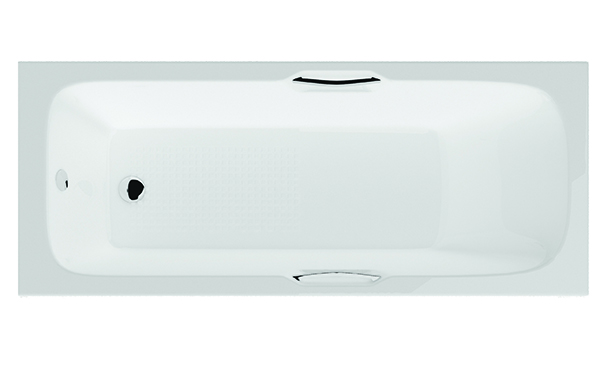 Straight baths are traditionally designed to combine style and comfort. These baths are a great solution for a simple yet effective bathroom look.
L-Shaped Bath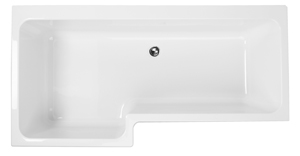 L shaped baths feature an attractive straight edged bath design that allows you to enjoy a luxurious shower or a soak. The perfect stylish option for your bathroom!
P-Shaped Bath
Similar to L shaped baths, we offer a selection of attractive P shaped baths with a sophisticated curved design, created to give you a little more room to stretch out when your having a soak!
Spa Bath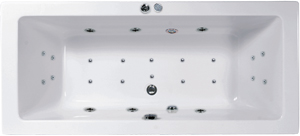 Create a lavish spa in the comfort of your own home with our air spa option that offers variable speeds, an auto dry out facility and the option of subtle lighting to provide the complete spa experience.
Freestanding Bath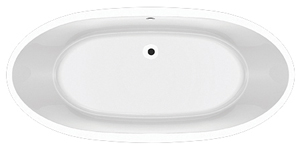 Opt for the latest bathroom look with our range of modern and traditional freestanding baths. We have cleverly created solid four sided surround panels into which our most popular acrylic baths fit.
Accessible Bath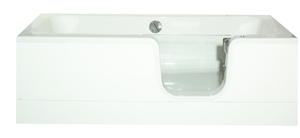 Part of the Nicholls & Clarke Group, we are specialists in independent living solutions. When requiring assistance in the bathroom, our easy access baths are perfect for achieving a greater level of independence.
Eco Bath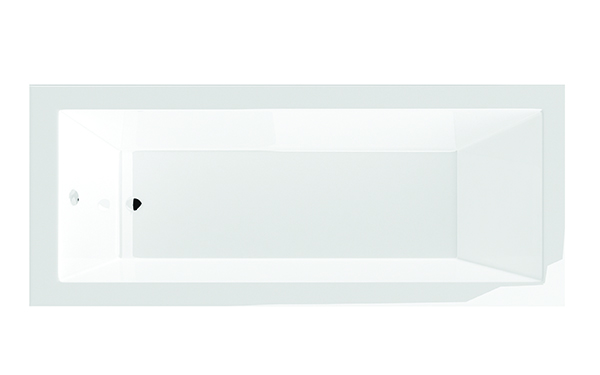 The Eco Bath puts an ease on our planets resources through its innovative design. These baths are specially made to use less water than a similar sized bath with the aim to reduce wastage.
Double Ended Bath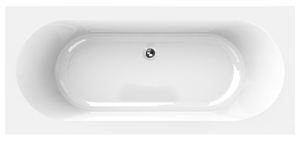 Taps are usually positioned on the side so that you can recline at either end of your bath. Double ended bathtubs are also great for sharing with loved ones!
For more information on the types of baths we offer or to view our full bath range, download our Total Bathroom Collection catalogue online today.