Tiling onto a cracked floor or green screed couldn't be easier. Use Nicobond D-Mat 3L, the reliable solution for tiling to problem surfaces.

Features & Benefits
Tough and durable
Tile onto green screed
Thickness: 3mm
Prevents the transfer of stresses in tiles
Watertight membrane (waterproof)
Easy to lay and cut
Lightweight
Suppresses cracks in screed
Accommodates movement
Load bearing
Can be used over timber
Textured fleece surface for improved adhesion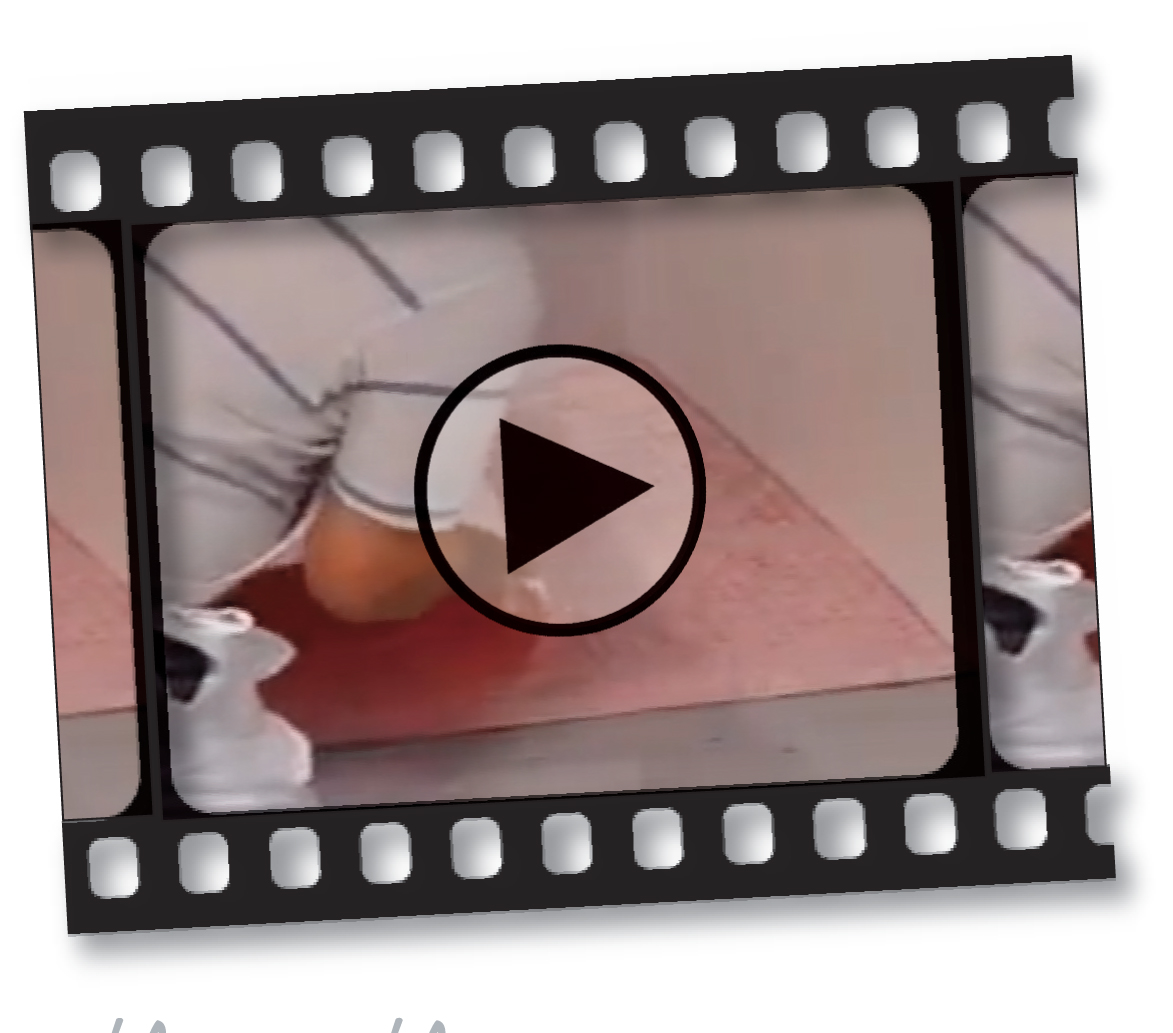 Watch the video now
Nicobond D-Mat 3L is a versatile, decoupling mat that acts as an uncoupling membrane for problematic substrates (surfaces). It has superb crack bridging properties which help to prevent the transfer of stresses between the substrate and the tiled surface, preventing damage and cracking of tile installations.
The triple layer mat also functions as a waterproof and water vapour equalization membrane through its grid like construction which allows it to be used in wet areas such as the bathroom.
The perfect choice for tiling over damaged surfaces
Ceramic, porcelain and natural stone tiles are used widely as an attractive, durable, easy to clean and largely maintenance free floor covering. The use of hard flooring is increasingly being used as an option that offers added value and enhanced quality to any project, residential or commercial.
Unfortunately cracking of tiles does occur and indeed this can be for all sorts of reasons from insufficient adhesive being applied to the back of the tiles, thereby creating voids to inadequate
surface preparation in all its forms. The use of D-Mat 3L as a decoupling layer can therefore offer a real contribution to preventing damage and cracking of tile installations. In many cases, cracks emanating from a concrete bed or screed will migrate to the surface resulting in an unsightly floor and one in need of potentially
costly repair.
Easy to use and install..