A timber reinforcing sheet that facilitates the
bonding of ceramic, porcelain and natural stones
to timber
floors. With its honeycomb structure,
Plastic Ply counteracts deflective forces which
prevents fractured or cracked tiles caused by the
natural movement of timber, as well as point load.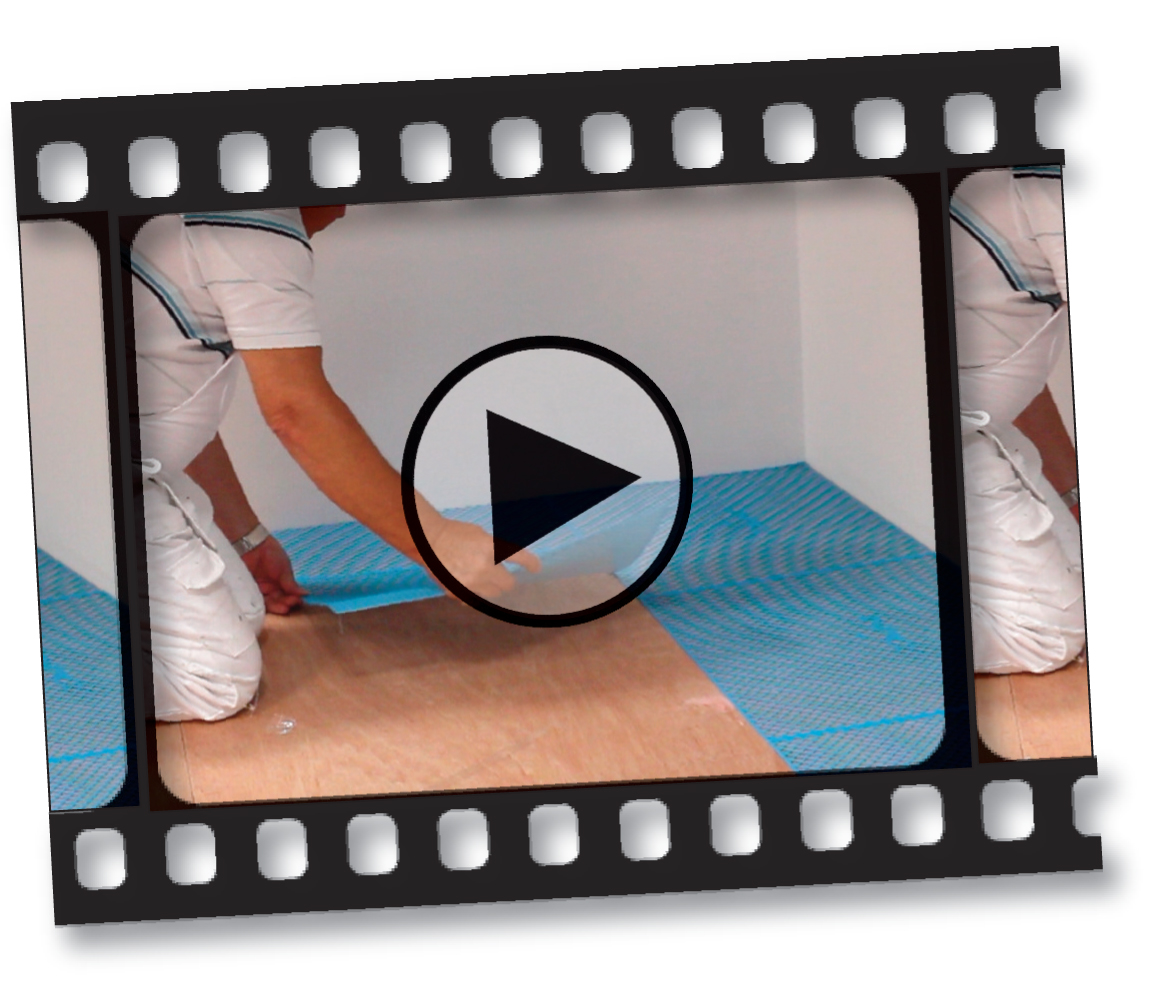 Watch the video now


Features & Benefits
Easy to cut and install
Self adhesive sheets
Strong durable material
Ready to tile onto immediately
Size of sheet 600 x 500mm
Thickness: 2mm
Moisture resistant
Time saving
Compatible with undertile heating
Does not rot or warp
Most buildings today are constructed from timber frames. When installing tiles, a sub floor is required to protect the tiles from damage and stress from movement. Damage to tiles occur such as cracks or being uplifted due to the natural characteristics of timber such as warping, rotting and shrinking (average new building loses 3m3 of water in the first month).
The perfect choice when tiling in a bathroom or wet room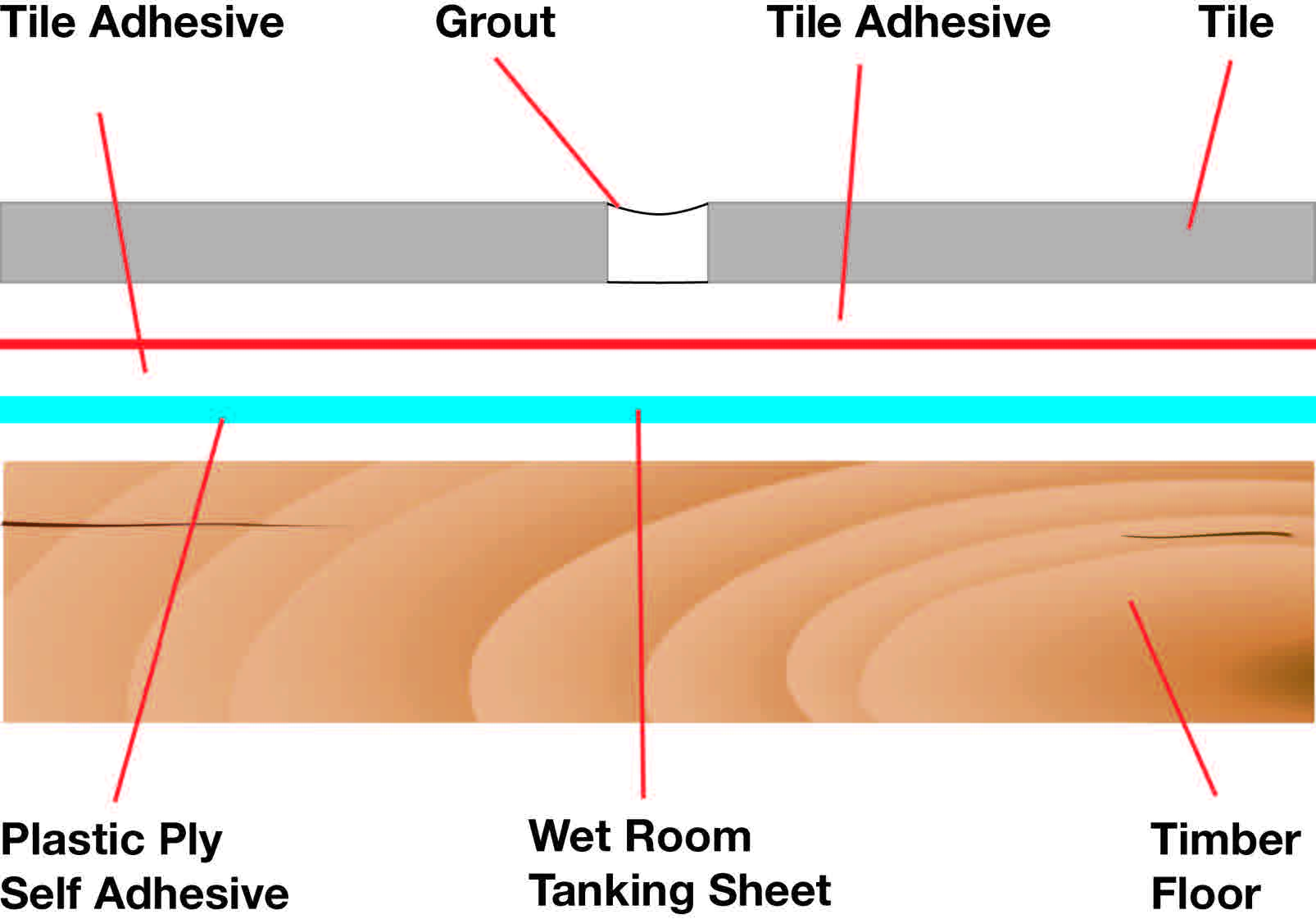 For many years the tiling industry struggled with objections from clients about raising floor levels when tiling over timber surfaces. Some in the industry tried using crack mats or disconnecting systems but these were not designed to counter the level of deflection which can be found in timber floors. N&C Nicobond created a revolution in the marketplace with the introduction of Nicobond Plastic Ply, the world's first timber reinforcing system. This allows the floor to be raised by only 2mm, where the tiles can then be tiled directly onto the surface.
Easy to use and install..