Breakages
How do I ensure I have enough tiles for my job?
I have broken tiles. What shall I do?
Check your sanitaryware upon delivery
I've ordered my goods, now what?
How do I replace broken items?
When will my replacement arrive?
How do I ensure I have enough tiles for my project?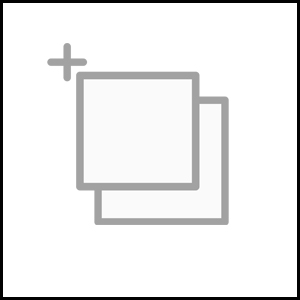 It is good practice to order extra tiles when tiling a wall or floor. The standard industry advisory is to order a minimum of 10% extra than the area measured. Sometimes more will be required, depending on the size of the tile, the layout (e.g. herringbone pattern uses many more offcuts than brick bond) and the size of the tile. Please consider carefully what your project will require before placing your order, as subsequent orders will mean more delivery charges and tiles may not be available in the same batch.
I have broken tiles, what shall I do?
Given that tiles are fragile during transit and have travelled a considerable distance to get to you, occasionally some tiles break or may have chipped corners. But don't panic! More often than not, tiles that are broken or have chipped corners can be used for the cut pieces and do not go to waste. This will save you having to wait for unnecessary replacements to arrive.
Check your sanitaryware upon delivery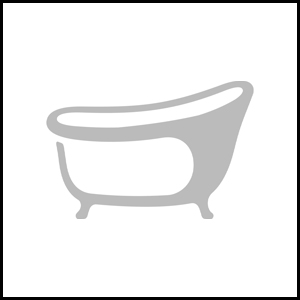 Sometimes products are damaged during installation or by a subsequent trade carrying out works, e.g. following a bath installation a tile may be dropped during fixing, damaging the bath. For this reason, sanitaryware items must be thoroughly checked before installation and damages must be reported before installation has begun and within 48 hours of receipt of the products. To open a claim for damages please follow the procedure further down this page.
Check your order when it arrives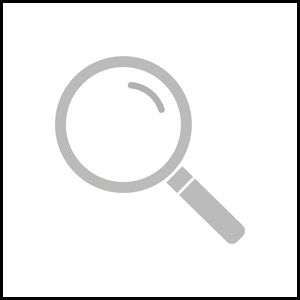 You have 72 hours from the delivery date in which to check your order and open a claim for any damages. If you suspect or find that there are some damages, please take lots of quality photos in good lighting. Photos taken as the pallet/ parcel is unwrapped are best as we get to see them in context.
Replacement procedure & opening a claim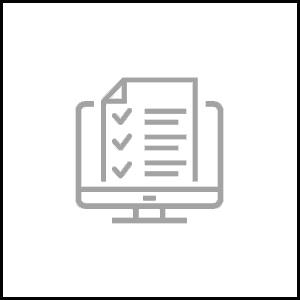 In the event that damaged tiles cannot be used for cut pieces and you do need tiles or other products replaced, please open a claim by emailing the N&C Tiles and bathrooms Customer Services within 48 hours of receiving your delivery. The email address is: customerservices@nctilesandbathrooms.com.
Photographic evidence is required. Please take photos of the damaged goods which clearly show the extent of the breakages. We will need one image that shows all the broken products together.
Please include your order reference number and what you need replaced or refunded as required. If the tiles are out of stock and no replacement tiles are available once you have received the goods, you will be refunded for the broken tiles. Alternatively, you can exchange/ return your goods. If other products are out of stock, you will be refunded. Alternatively, you can exchange/ return your goods.
How long do replacement tiles take to arrive?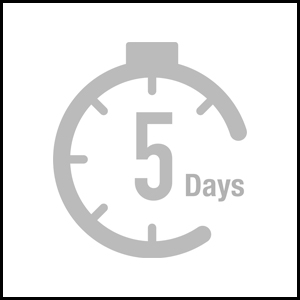 Replacement tiles will be despatched as quickly as possible and, depending on the location and availability, will take 3-5 working days to arrive. We strongly advise that you do not book a tradesman or contractor until you have received all your tiles/ items and are happy that they meet with your approval, as we are not liable and will not compensate any claims for any situation beyond our control and contracts you have which are separate to your purchase with N&C. The sale of the goods is with the buyer only.
Nothing in this section affects your statutory rights. Click here for full terms and conditions of sale.