Returns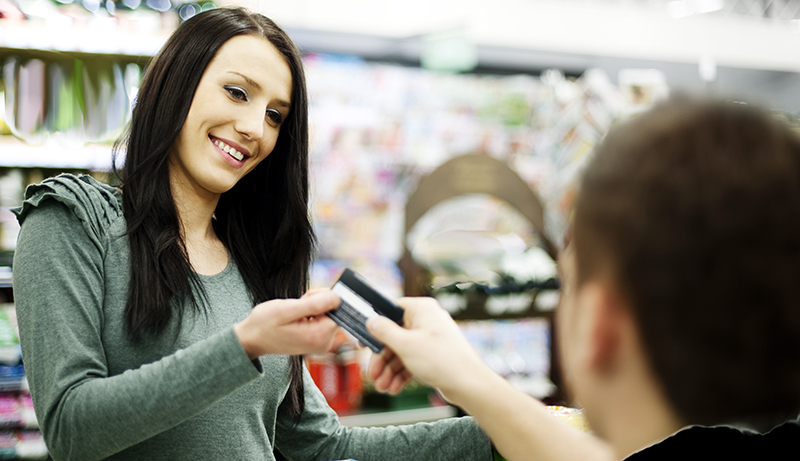 At N&C Tiles and Bathrooms we are confident you will love your purchases, but in the unlikely event that you wish to return your goods, or if you simply change your mind, we have two returns policies dependant on how your order was placed with us.
If your order was placed in store
We offer a 30 day returns policy on items presented with the original proof of purchase and in the original unopened packaging. We are happy to refund tiles returned as a full box.
Please note that goods are non returnable if the packaging has been opened or is not in a resalable condition. Please check all goods on receipt of delivery.
Please ensure you read carefully the FAQ below. If you have any questions or wish to discuss the return of your store purchase, please contact the store where your tiles were purchased. If you need a contact number please visit our branch locator page here.
If you have received any damaged items on your delivery please contact the store where your tiles were purchased where a member of staff will address the matter.
Further details regarding returns and damages can be found in a terms & conditions under section C.
If your order was placed on-line
Under the legislation that governs distance selling you have a right to return your order to us for a full refund. In order to meet these guidelines you must inform us within 14 days of receiving a Despatch Confirmation for your order. From that point you have a further 14 days to return the goods to our main distribution centre in Romford, Essex.
Please note that the products will need to be in resaleable condition and in the original packaging. You will also need to provide a copy of your invoice with the returned products.
For more details of On-line Returns, including Damages, please see our terms & conditions of sale or contact our Web Sales Team on 020 8586 4600 or customerservices@nctilesandbathrooms.com
FAQ
What happens if I have a tiler/installer booked and not all of my goods have arrived?
Unfortunately, we cannot take responsibility for tilers / installers that have been booked in advance, so please ensure you have all the required components and are completely satisfied with your products prior to arranging installation/tiling as we cannot accept the responsibility after these have been installed.
I've fixed my tiles, but have now changed my mind. Can I return them?
By fixing the tiles to a substrate (surface), or installing sanitaryware, you have accepted the products as supplied. As a result, a refund or replacement will not be offered.
On completion of sanitaryware installation, a full water/air check should be carried by a qualified plumber to ensure satisfaction before products are commissioned. We do not accept responsibility for consequential damages
Please check goods on delivery as no responsibility for damaged product, shortages or incorrect products can be accepted after three working days (Mon - Fri) of receipt of goods. See full terms & conditions