Create the "WOW" factor with a beautiful tiled wet room. Our N&C Premier Infinity Shower Deck helps you to achieve a completely level access, seamless look featuring a unique against the wall slider drain system, for smooth and invisible removal of water. Being incredibly easy for installers to fit, your dream wet room is closer than you think.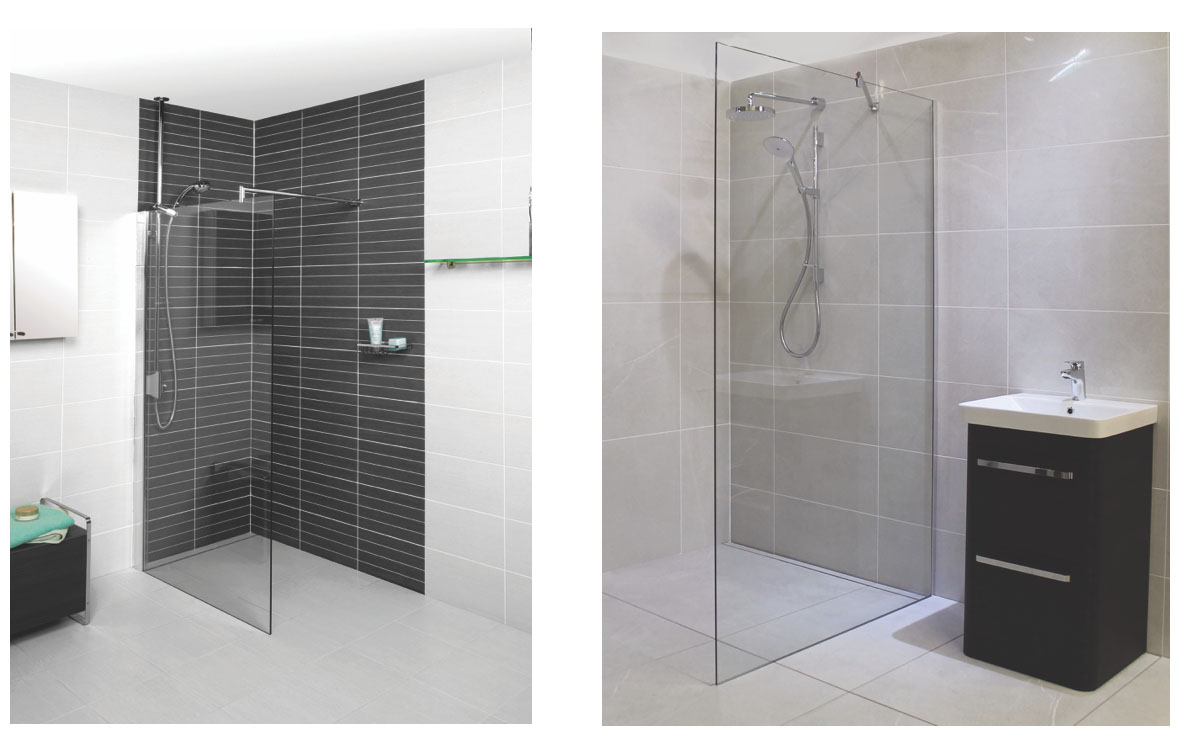 Features & benefits include:
- Attractive wet room floor with invisible, infinity drainage
- Complemented by geometric satin stainless steel edge, for the swift removal of water
- Built in falls
- Total confidence of a leak free connection
- No envelope cutting required
- Accepts over 470kg in weight
- Can be tiled directly onto
- Tile insert for discreet waste appearance
- Strong and durable base made from 50% recycled material
- Sliding action waste to avoid timber joists
- Precision engineered single direction gradients
- Manufactured using high strength precision metal molds
- Built-in 12.5mm upstand
- 28mm level access base

"The end result is really impressive. The drain is practically invisible which is a great look. Highly recommended."
Are you in the trade? See just how easy our N&C Premier Infinity Shower Deck is to install by watching our installation video.