Hemel Hempstead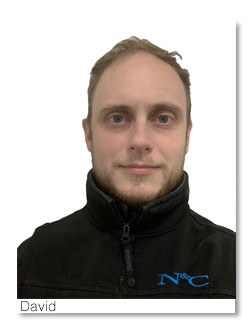 Welcome to...
N&C Tiles and Bathrooms, Hemel Hempstead
Here, you will find a large selection of tiles and bathrooms exclusive to N&C. Our showroom will help inspire you to create your dream bathroom, kitchen or living area at affordable prices!
Our knowledgeable and helpful staff will help you create your perfect home environment without breaking the bank. Come and visit our Creative Hub, unique to N&C Tiles and Bathrooms. It will help inspire your imagination and bring your dream creation to life.
We look forward to seeing you!
David Howsen - Jones, Showroom Manager
N&C Tiles and Bathrooms, Hemel Hempstead
Contact Us
9 - 11 McDonalds Business Pk
Maylands
Hemel Hempstead
Hertfordshire
HP2 7EB

TelephoneFAXEmail
01442 23463501442 279501hemelhempstead@nctilesandbathrooms.com
WE ARE OPEN ALL WEEK TO TRADE & DIY
MondayTuesdayWednesdayThursdayFridaySaturdaySunday
7.30am - 5.30pm7.30am - 5.30pm7.30am - 5.30pm7.30am - 5.30pm7.30am - 5.30pm9am - 5pm10am - 4pm
Get direction to this store