Southampton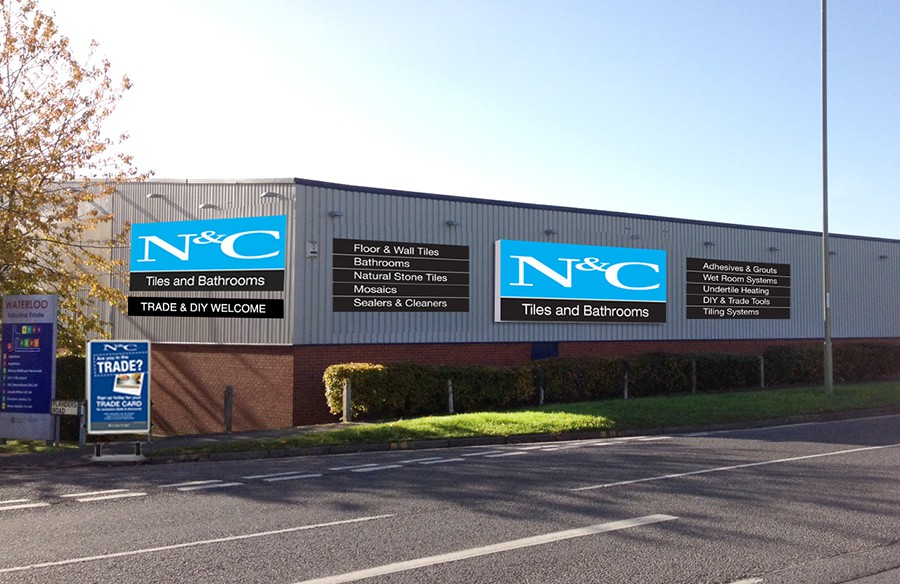 Welcome to...
N&C Tiles & Bathrooms, Southampton
As a leading British retailer of tiles, adhesive, grouts, sanitaryware, healthcare products, wet rooms and bathroom products, we are a one stop shop for all of your tiling and bathroom needs. We have access to £10m worth of stock so that you can go home the same day with your products, or have it delivered to your home quickly!
We have a huge selection of inspirational tiles and bathroom suites on display helping you to visualise and create the room of your dreams. With friendly, experience and helpful staff able to assist with any requirement you may have.
Mark Johnson, Showroom Manager
N&C Tiles and Bathrooms, Southampton
Contact Us
4 Waterloo Industrial Estate Flanders Road
Hedge End
Southampton
SO30 2QT

TelephoneFAXEmail
01489 77970001489 779701southampton@nctilesandbathrooms.com
WE ARE OPEN ALL WEEK TO TRADE & DIY
MondayTuesdayWednesdayThursdayFridaySaturdaySunday
7.30am - 5.30pm 7.30am - 5.30pm 7.30am - 5.30pm 7.30am - 5.30pm 7.30am - 5.30pm 9am - 5pm10am - 4pm
Get direction to this store