Colchester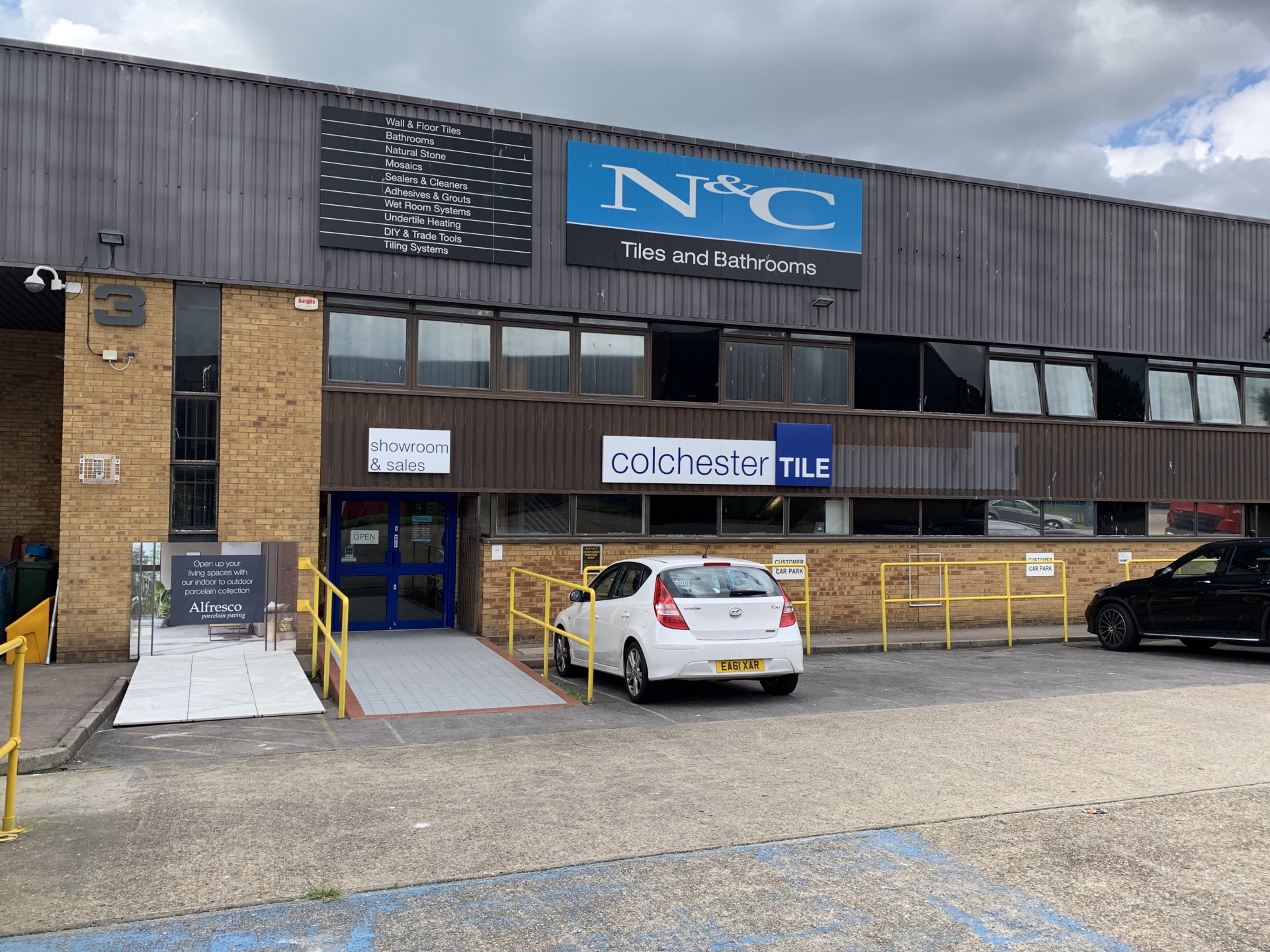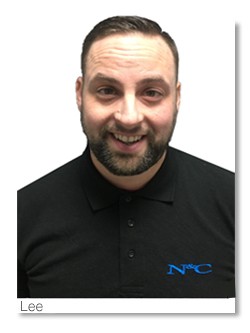 Welcome to...
N&C Tiles and Bathrooms, Colchester
We had for over 20 years been known in the local area as Colchester Tile Supplies before our exciting transition to N&C Tiles and Bathrooms. We have a wide range of ceramic, porcelain and natural stone tiles, mosaics, bathrooms suites, wet rooms and accessories to offer. We are open to both the trade and public and have a fantastic service to offer such as nationwide delivery, sample service and more.
The team look forward to helping with your project large or small!
Lee Nolson
N&C Tiles and Bathrooms (Colchester Tiles)
Contact Us
2 - 3 Altbarn Close Wyncolls Road
Severalls Park
Colchester
Essex
CO4 9HY

TelephoneFAXEmail
01206 849 30001206 845 878colchester@nctilesandbathrooms.com
WE ARE OPEN ALL WEEK TO TRADE & DIY
MondayTuesdayWednesdayThursdayFridaySaturdaySunday
7.30am – 5.30pm7.30am - 5.30pm7.30am - 5.30pm7.30am - 5.30pm7.30am - 5.30pm9.00am - 5.00pm10.00am - 4.00pm
Get direction to this store