Stevenage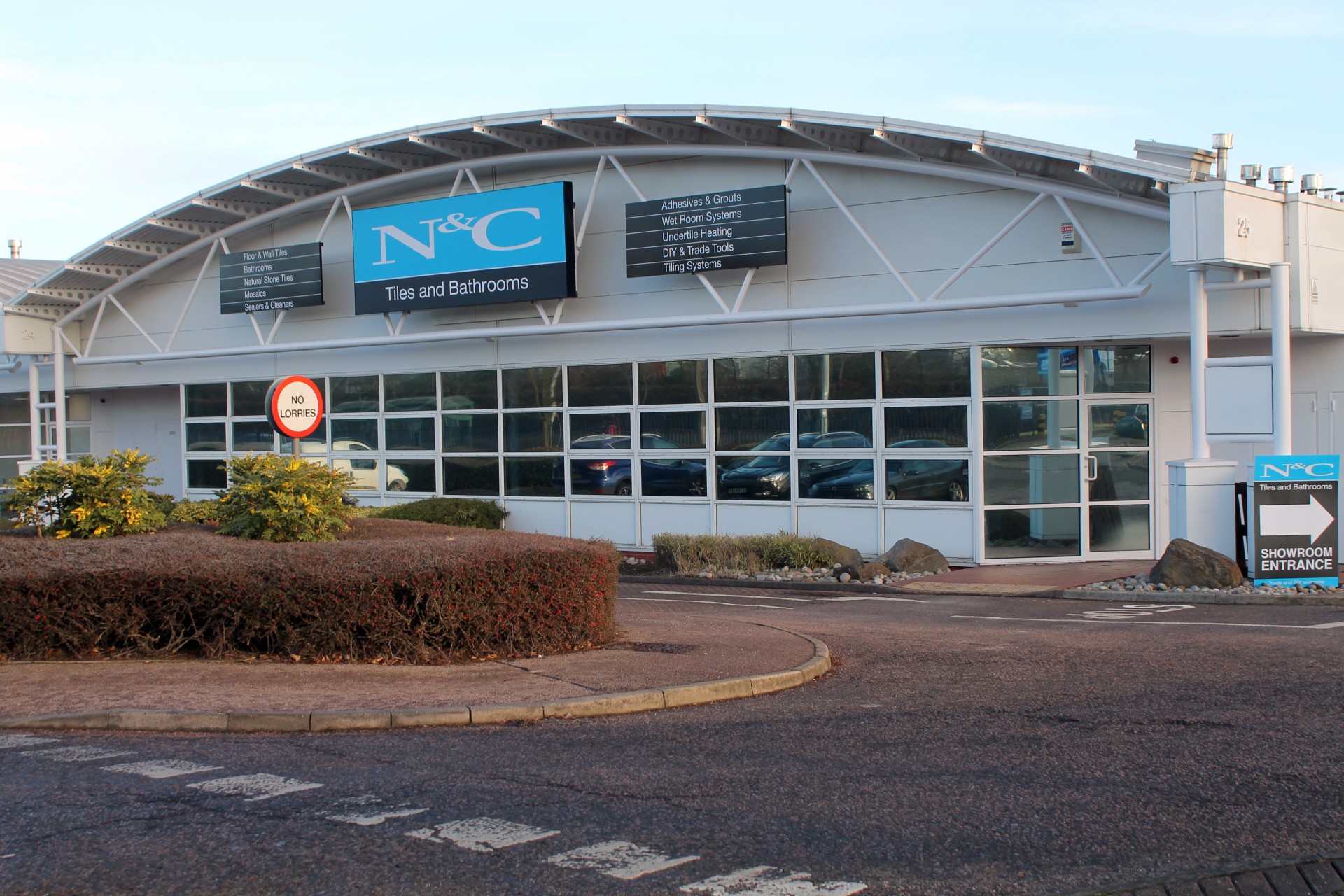 Welcome to...
N&C Tiles and Bathrooms
Hello and welcome to N&C Tiles and Bathrooms for Stevanage. The team here are ready to help with your DIY and home improvement project, whether you are replacing your old bathroom or upgrading your tiles! We have a series of new and fabulous products that we are confident you will love.
We look forward to seeing you!
Michael Minnett, Showroom Manager
N&C Tiles and Bathrooms, Stevenage
Contact Us
25 Gunnels Wood Park, Gunnels Wood Road
Stevenage
Hertfordshire
SG1 2BH

TelephoneFAXEmail
01438 315 400stevenage@nctilesandbathrooms.com
WE ARE OPEN ALL WEEK TO TRADE & DIY
MondayTuesdayWednesdayThursdayFridaySaturdaySunday
7.30am - 5.30pm 7.30am - 5.30pm 7.30am - 5.30pm 7.30am - 5.30pm 7.30am - 5.30pm 9am - 5pm10am - 4pm
Get direction to this store