Plymouth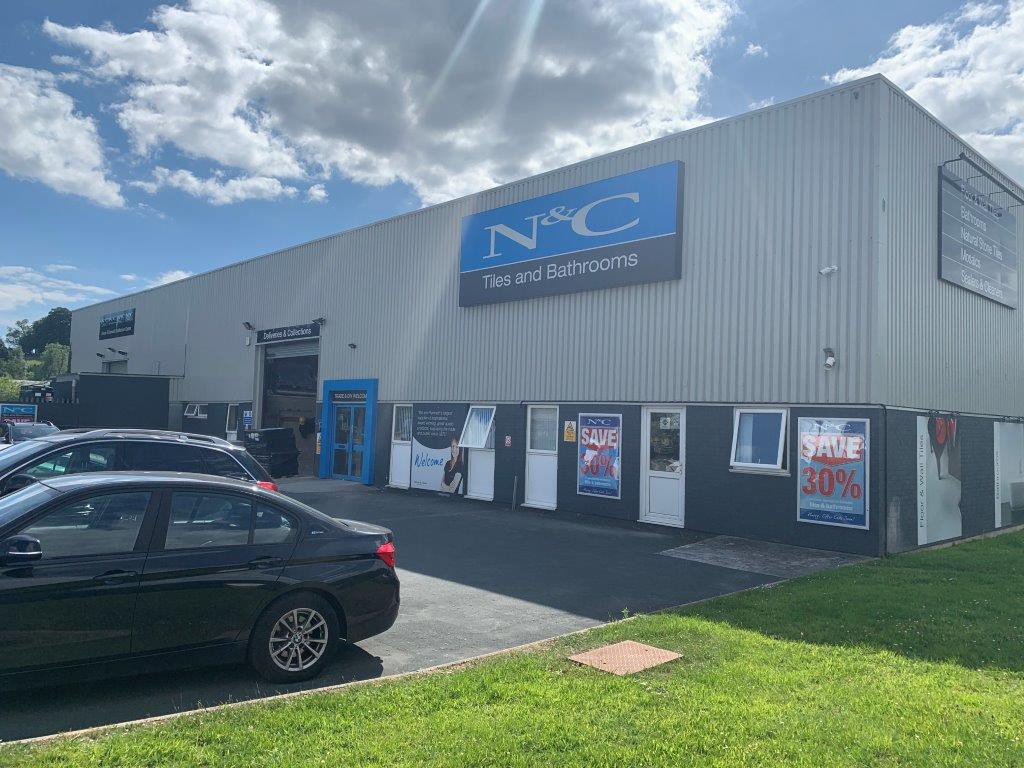 Welcome...
N&C Tiles and Bathrooms, Plymouth
Welcome to our N&C Tiles and Bathrooms store in Plymouth where we aim to provide you with your tiles and bathrooms the "N&C" way.
Our fully trained showroom team are helpful, informative and will help you with your project. Our collection of products are high quality and at the right price. Visit us today, we are here to help you make your home special and would love to be of assistance to you!
We look forward to seeing you!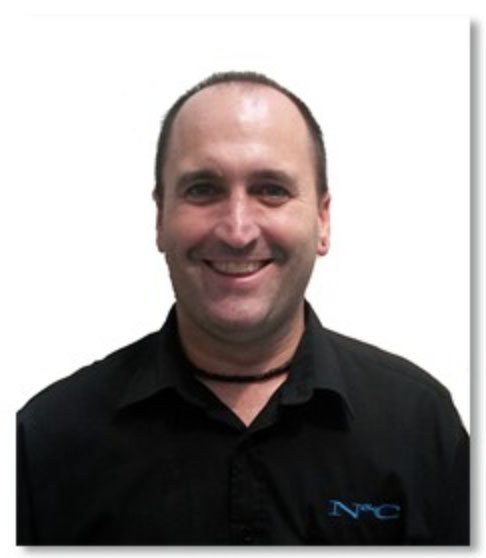 Lee Hatherley, Showroom Manager
N&C Tiles and Bathrooms, Plymouth
Contact Us
Unit 4 Cot Hill Close
Plympton
Plymouth
PL7 1SR

TelephoneFAXEmail
01752 33972401752 342746plymouth@nctilesandbathrooms.com
WE ARE OPEN ALL WEEK TO TRADE & DIY
MondayTuesdayWednesdayThursdayFridaySaturdaySunday
7.30am - 5.30pm 7.30am - 5.30pm 7.30am - 5.30pm 7.30am - 5.30pm 7.30am - 5.30pm 9am - 5pm10am - 4pm
Get direction to this store