Extended Ranges
Something extra special...

Some of the tiles sold exclusively at N&C Tiles and Bathrooms are not available from stock and need to be ordered through your local store. Here are some of the fantastic products available.
Time Double Loaded Slim Porcelain
The Time range is our most comprehensive collection, enabling us to offer our clients choice and flexibility. Time is constructed of rectified full bodied porcelain stoneware, with high level of technical characteristics offered in a blend of warm and cool tones, true to the ethos of our Synergy range. Time offers a complete range for the demanding requirements of modern architecture, being the ideal solution for both wall and floor from residential through to commercial spaces. The addition of slim porcelain to the range means larger format tiles can be created which can be fixed over the top of existing floor or wall tiles. Available in a natural finish and six on trend colours of Black, Carbon, Silver, Snow, Cream and Beige
Abvailable size are 500x500mm, 1000x1000mm and 1000x3000mm, all at just £124.44m²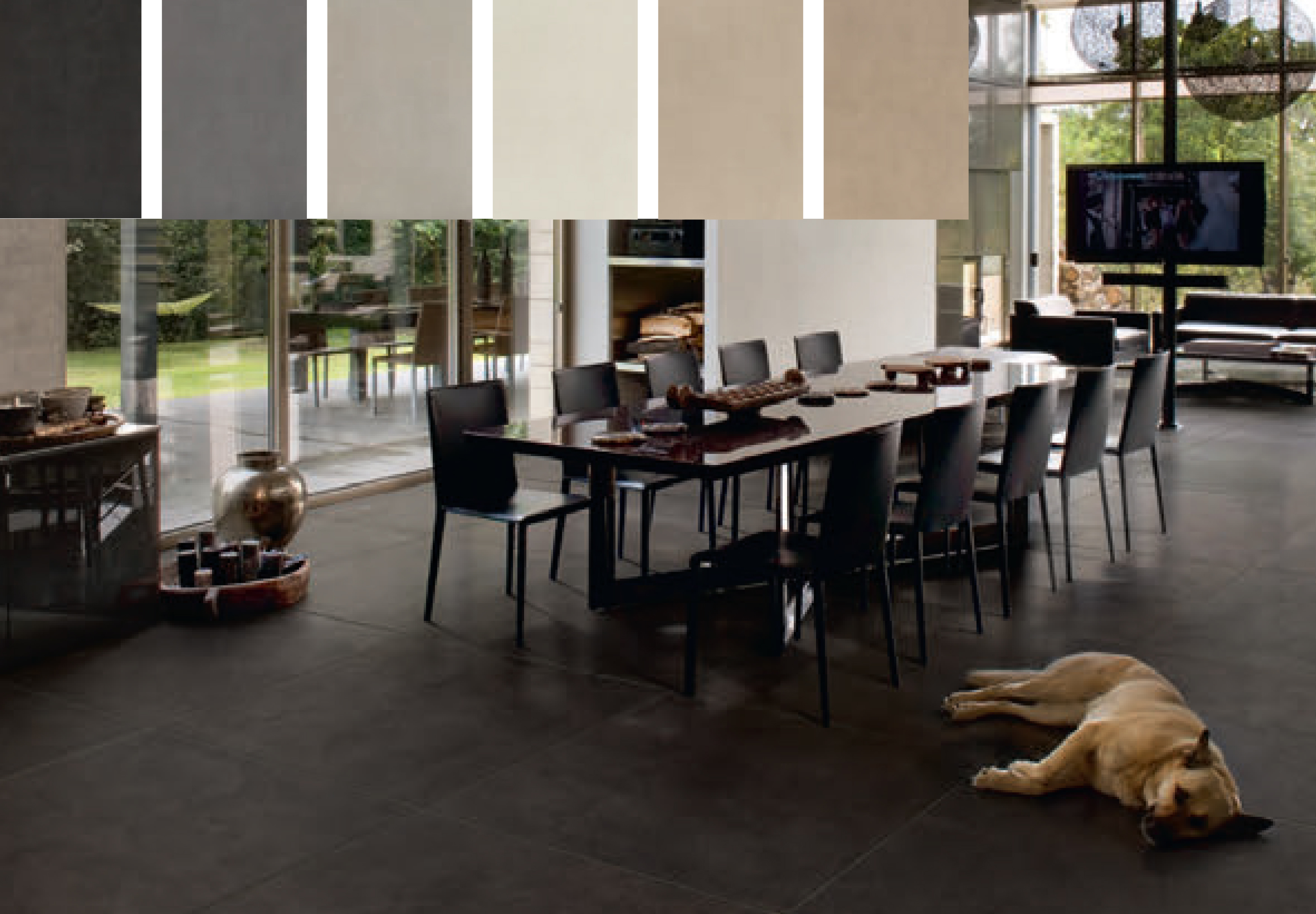 Time Double Loaded Porcelain Large Format
Also available in the Time range is 900x900x10mm in both natural and polished finish. This stunning large format tile is available in the same six on trend colours of Black, Carbon, Silver, Snow, Cream and Beige. Prices are £44.99m² for natural finish and £49.99m² for polished. Please see our Synergy catalogue for more details about the Time range of porcelain tiles or contact your nearest store.