Experimenting with 'Synergy'
The Synergy Series makes it easy for home owners to use a mix of ceramics, porcelain and glass throughout their project with the confidence that each room can have a change of colour, trend and style, but where all components will work beautifully together in harmony with colours and tones that compliment each other perfectly!
Synergy is an award winning, unique concept that incorporates harmonious tones and textures that interact to create a unique appeal and empower individuality. The range combines porcelain, ceramic, mosaic, glass, paints, grouts and sealants in co-ordinating hues, sizes and textures in order to create an enhanced effect greater than that of their individual appeal. View the Synergy Series catalogue now!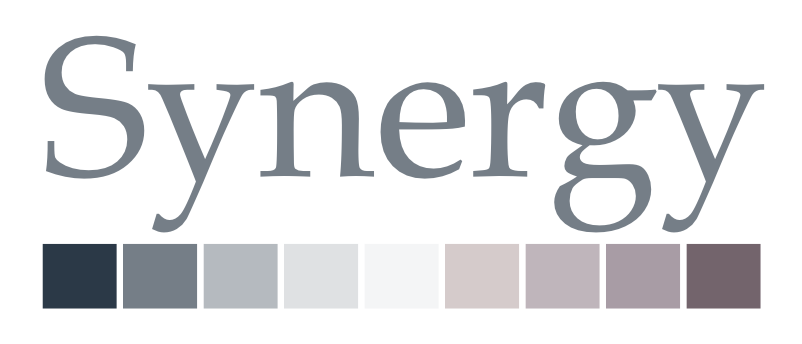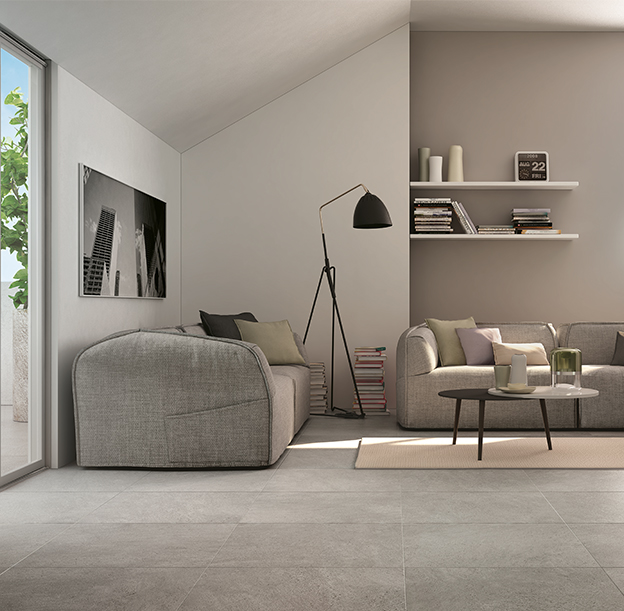 Experimenting with materials, colours and texture
here are some of our ideas and combinations...
the inspiration... our combination...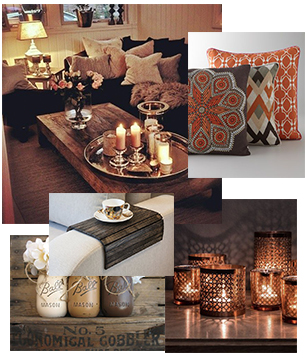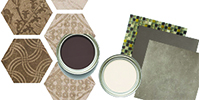 Here we see a range of harmonious neutral colours that help to add warmth to any kind of room. Biscuit beige, off-white and taupe are highlighted with darker earthy tones of coffee and a metallic mosaic mix used in small touches to accent the lighter natural colours.
the inspiration... our combination...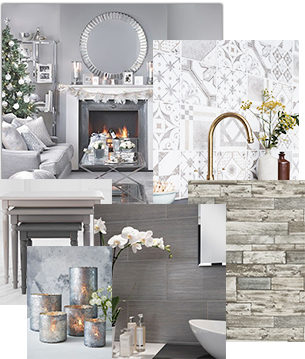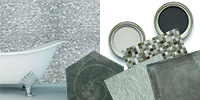 Various shades of grey are a continuous interior design look which becomes more popular each year. This moody neutral colour makes rooms look sophisticated. Add a tint of blue within your grey scheme for an icy yet expensive look. Grey is versatile, a life long colour you will not get bored of.
the inspiration... our combination...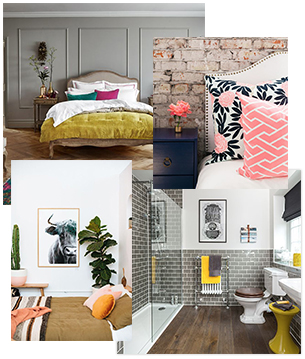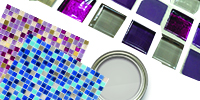 We see natural tones mixed with bright contrasting colours to add positive energy to any kind of interior design. Use lighter tones overall whilst implementing slight yet effective colours throughout to add a pop of colour to make your project stand out from the crowd.
the inspiration... our combination...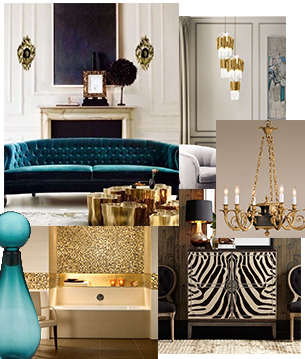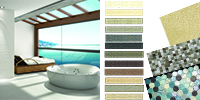 Natural light tones mixed together with accents of gold and royal blue colours create luxurious valuable areas. Shimmer surfaces bring a delicate approach to colour as we see the beautification of skin tones alongside stunning gold features. For those that entertain at home this interior trend is definitely one to consider.