Excellence in Retail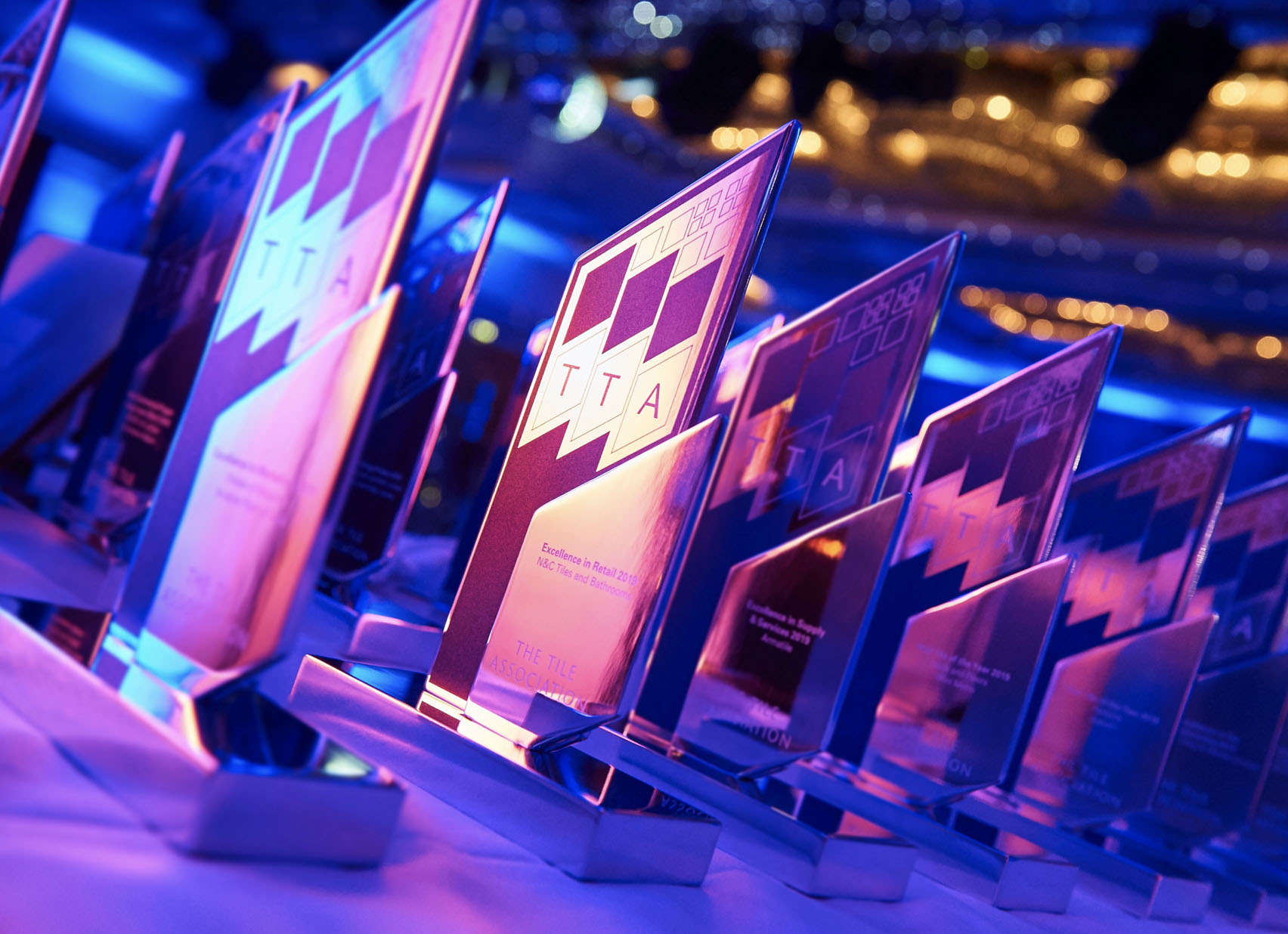 N&C Tiles and Bathrooms has been awarded 'Excellence in Retail' three times within five years by The Tile Association as recognition for our inspirational showrooms, products and outstanding service.

Our show rooms up and down the country have been transformed to make you, the customer, our primary focus. We have increased the number of inspirational room sets to help you visualise products in their natural settings. We have improved the layout and inspired you more through our new retail designs. With hundreds of tiles ranges and just as many bathroom options, our friendly, experienced team are fully trained to give you the best options to meet your needs and requirements well within your budget.